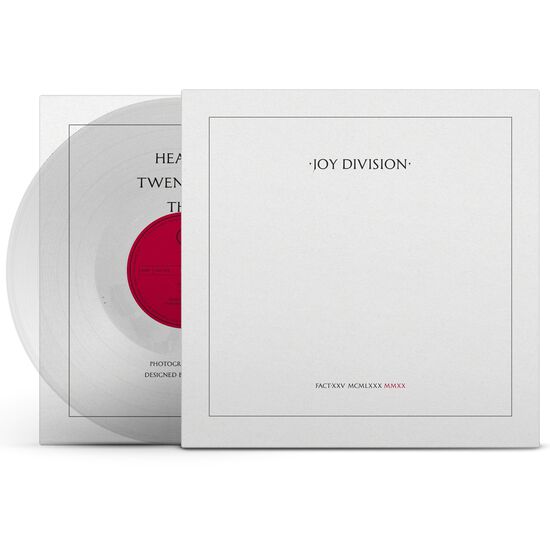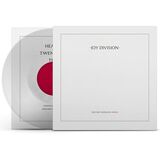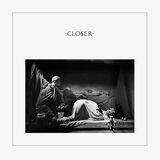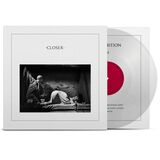 Joy Division
Closer (40th Anniversary) [1LP Crystal Clear]
Limited edition 40th anniversary version of the band's second and final studio album, pressed on 180g crystal clear vinyl.
Originally released in July 1980 on Factory Records, the album reached number 6 in the UK Charts. In the same year, the album was voted number 1 in NME's 1980 Albums of the Year poll.
Closer was recorded in March 1980 at Britannia Row Studios in Islington, London. It was produced by the highly praised Martin Hannett whose distinctive production style utilised unorthodox sound recording and technology.
The songs on Closer were drawn from two distinct periods. The earlier guitar-driven compositions were written during the latter half of 1979: "Atrocity Exhibition", "Passover", "Colony", "A Means to an End" and "Twenty Four Hours". All were played live during that year, with some being recorded for various radio sessions. The album's other songs were written in early 1980, and included more prominent use of synthesisers: "Isolation", "Heart and Soul", "The Eternal" and "Decades". Most songs were written or structured during jam sessions in the band's practice room.
The album cover was designed by Martyn Atkins and Peter Saville, with a photograph of the Appiani family tomb in Genoa's Monumental Cemetery of Staglieno adorning much of the sleeve.
Closer has been highly acclaimed, and is often cited as Joy Division's finest work, being considered by music critics to be "the crown jewel of post-punk".
10/10 – Pitchfork
10/10 – NME
5* – Uncut
5* – Q
5* – All Music
5* – The Rolling Stone Album Guide
Side A
1. Atrocity Exhibition
2. Isolation
3. Passover
4. Colony
5. A Means To An End

Side B
1. Heart And Soul
2. Twenty Four Hours
3. The Eternal
4. Decades